Knitty Magazine, the reader-supported magazine (celebrating 20 years!) with high-quality free knitting + crochet patterns.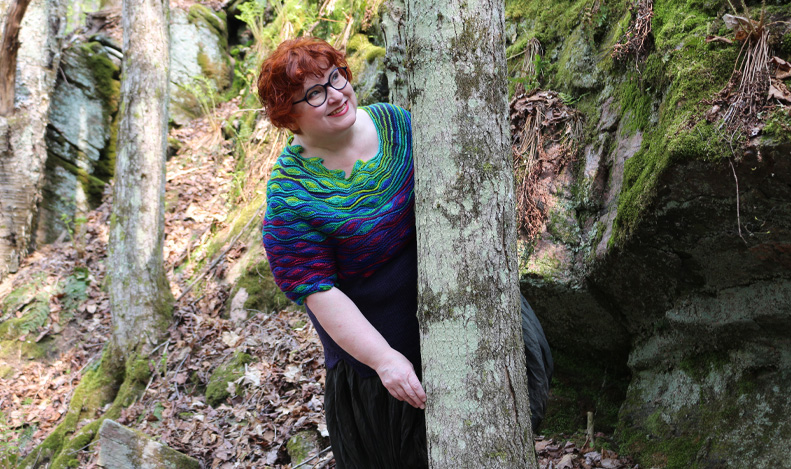 Patterns
Light of the Valkyrie


Light of the Valkyrie
Divergenerate


Divergenerate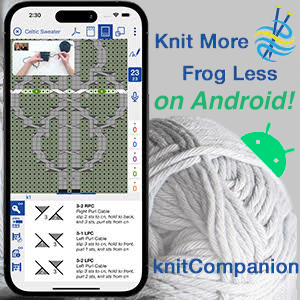 Help small fiber businesses hurt by the Stitches Bankruptcy

Click here!
The Barbra

designates a pattern designed for handspun yarn.
Commercially available yarn equivalents are also provided.

designates a pattern using crochet or Tunisian crochet

designates something released after the initial issue launch
Columns
Cool stuff


Cool stuff
Covet Central


Covet Central
Letters from the Editors


Letters from the Editors
Substitution Solutions


Substitution Solutions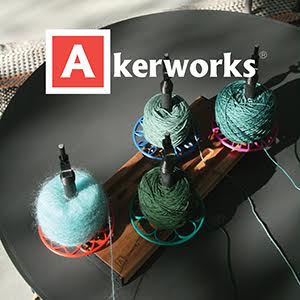 Wiseknit™


Wiseknit™ will return