Knitty Magazine, a free knitting magazine with free knitting patterns.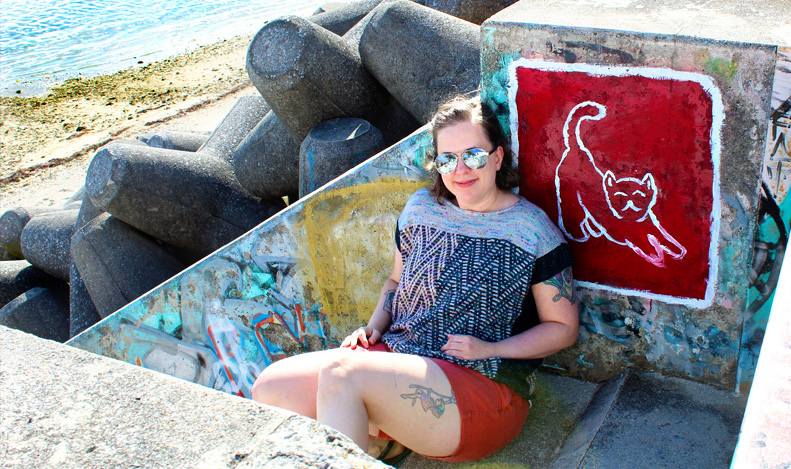 Patterns
Handspan


Hope Point
Quetzal


Quetzal
On The Edge


On The Edge
Noelia


Noelia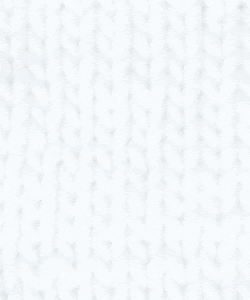 Knitloops


Knitloops
Ripple Rib


Ripple Rib
Cascading Cables


Cascading Cables

designates a pattern designed for handspun yarn.
Commercially available yarn equivalents are also provided.

designates a pattern using crochet or Tunisian crochet

designates something released after the initial issue launch
Columns
Cool stuff


Cool stuff
Wiseknit™


Wiseknit™ arrives in the Surprise!
knittyspin, the column


knittyspin, the column